Michael Jackson to be buried on birthday
King of Pop's burial on day he would have turned 51 to be private ceremony limited to family and close friends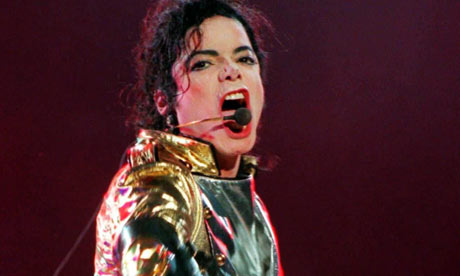 Michael Jackson will be buried on what would have been his 51st birthday, a spokesman for his family said today .
Jackson will be buried at the Forest Lawn memorial park in Glendale, California, on 29 August, with guests limited to family and close friends.
His grave will be on the holly terrace at the park's great mausoleum, which contains replicas of all Michelangelo's major works and a stained glass reproduction of Leonardo da Vinci's The Last Supper.
The 300 acres of highly landscaped grounds also contain three replicas of famous European churches. More than 60,000 people have got married there, including Ronald Reagan and Jane Wyman. The cemetery is located in the city of Glendale, about eight miles north of downtown Los Angeles, and around 250,000 people are buried there.
It has become a tourist attraction, with around a million visitors each year owing to the number of celebrities buried there. They include Walt Disney, Humphrey Bogart, Jean Harlow, James Stewart and Errol Flynn. It has been accused of taking a "theme park" approach to death.
"The Jackson family once again wishes to express its gratitude to Michael's fans around the world for their support during these difficult times," the family's statement said. Details of the ceremony and the current whereabouts of Jackson's body remain a closely guarded secret.
Forest Lawn said it does not comment on private funeral services.